Permanent residents, Winter Texans, and visitors from all over the world
embrace the
historical significance and natural beauty surrounding this unique
place.
Listed on the National Register of Historic Places, Fort Clark was a U.S. Military fort
in operation for almost 100 years, from 1852 to shortly after WWII.
Fort Clark Springs is located between the Balcones Escarpment and the
Texas Lower
Rio Grande Valley, and is nourished by the Las Moras Springs.
The unique ecological
attributes create an oasis in South Texas which has become an inviting place to
visit or to call

home,
amongst diverse wildlife.
Fort Clark Springs Association has developed a peaceful,

secure place
to live and relax while carefully preserving a prominent piece in the history
of the United States.
We invite you to browse this website for a better view of our history, community, recreation,
and amenities.
Fort Clark Springs Association is here to serve its members and their families.
Let us know how we can make our community even better!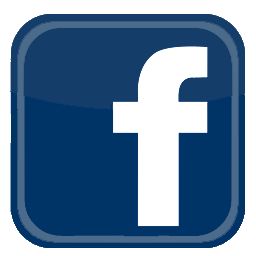 Fort Clark Springs Resort